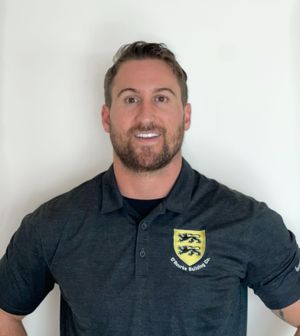 Ross O'Rourke,
Owner
Growing up in Lebanon, OH and unable to pay for college, Ross enlisted in the United States Marine Corps where he was quickly called to serve in one of the largest offensive assaults in U.S. military history in Fallujah, Iraq.  Afterwards, Ross excelled in the business of Federal Contracting. He founded a Tech company and grew it to over 200 employees in 4 years.
After selling the Tech company, Ross envisioned going back to his roots, by building a quality community that puts the tenants first. Ross values honesty, loyalty and being good to your word. He believes in doing the right thing, putting God first and having faith that everything will work out. He believes in treating others with respect until they prove they don't deserve it.  These are the values that he was raised with, and the values he aims to bring to 42 Flats.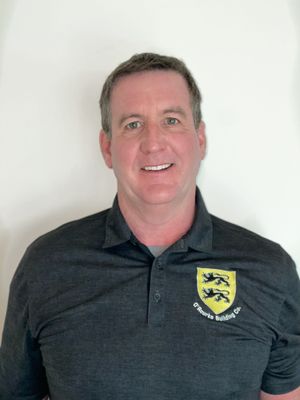 Steve O'Rourke,
Partner, VP of Construction
Steve has over 40 years of experience as a Master Builder - able to construct any structure with a blueprint. He has built 1000+ unit residential  developments, as well as 1,000,000 sq ft.commercial warehouses and storage facilities. Steve takes pride in bringing positivity, and leadership to his job sites -  he treats the most junior laborer, with the same respect as the owner of the company, and knows everyone's names.
Steve is a firm believer that hard work pays off and that his success is because of the knowledgeable professionals that he surrounds himself with to build quality buildings.
Steve lived in Lebanon from 1995 until 2017, where he raised four children.  For 20 years, Steve served at the YMCA, refereeing and teaching 4 - 6 year olds how to play basketball. This community involvement allowed him to form lasting relationships within the community,  Steve is humbled, and thankful to have the opportunity to build a beautiful community within the city he calls home. 
Our Partners
For the 42 Flats Project, Steve and Ross sourced local, small-business subcontractors whenever possible. We were fortunate to work with an amazing team on this project. Thanks to our partners!