42 Flats

 Lebanon Ohio's First,
Real Premier Rental Community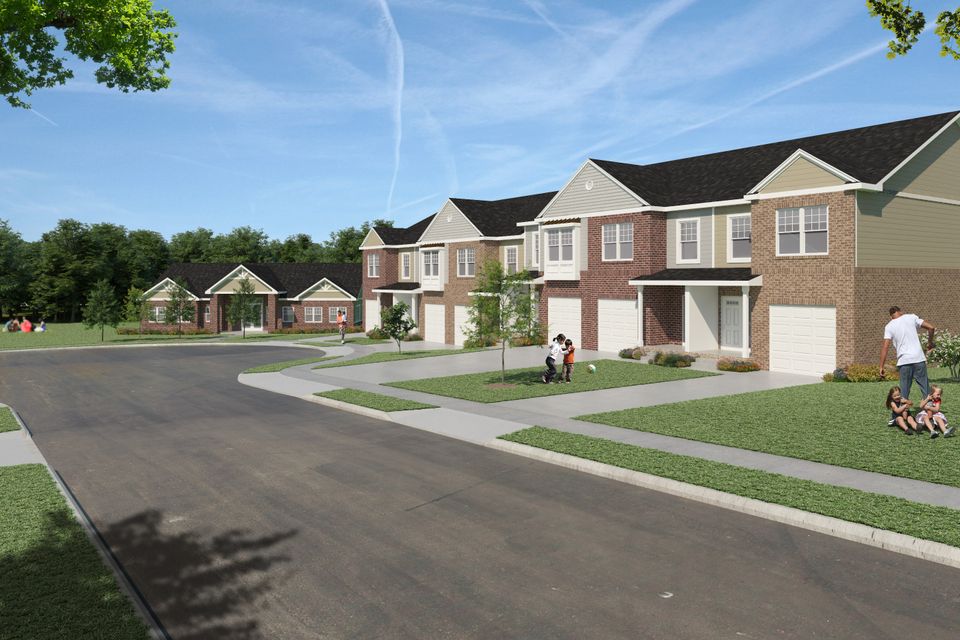 42 Flats




Taking Care of Tenants
We've seen too many slum-lord landlords taking advantage of their tenants: Unresponsive, lack of care and maintenance, and only focused on driving profit margins, rather than taking care of their tenants.

At 42 Flats - profit isn't our primary motivator. Providing an amazing place to live is.
✓

Enjoy the perks of living in a small, Ohio town at 42 Flats.



✓

 Community Discounts on High-Speed Internet!



✓

Annual "rent lottery" where we randomly select one unit to receive
December's rent for free!



✓

Annual, 42 Flats, outdoor BBQ:  Our Management Team provides an afternoon of BBQ, Drinks and Cornhole for our tenants -bring your appetites!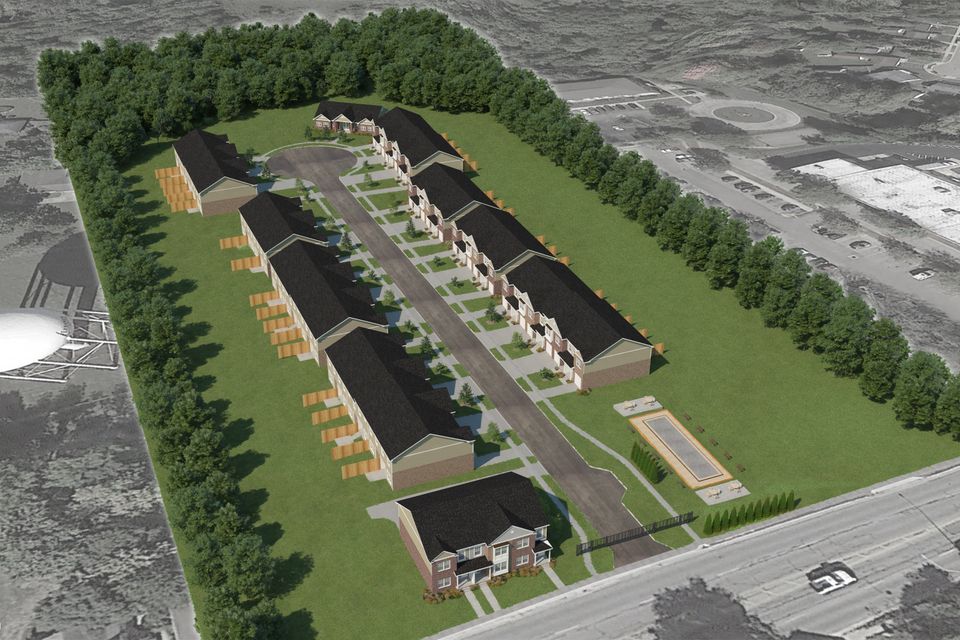 A Premier, Private Community:
42 Flats is Lebanon Ohio's first, real premier rental community.
 
✓  
42 Flats has a dedicated, full time Property Management Team, Lux Point Properties. Instead of submitting maintenance requests and issues to some random email address - you and your family get white-glove attention.  Your satisfaction is our #1 priority.
✓ 
Community Discounts on High-speed Internet!
✓  
Boutique community of only 45 residences. This is not some multi-hundred-unit community where you are "just a number".  At 42 Flats, you will enjoy peace, quiet and low-density living.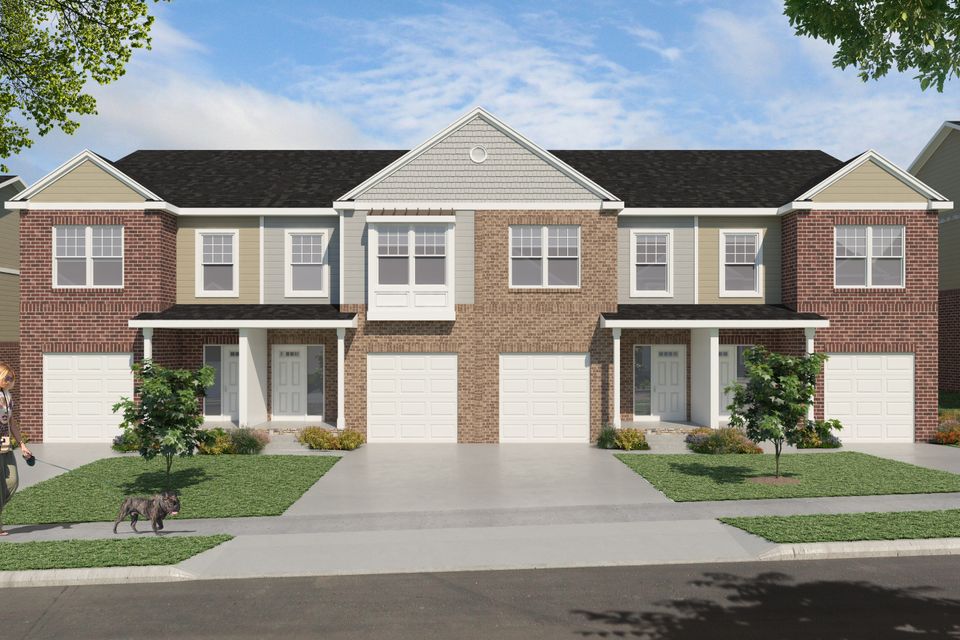 Built to Last:
Our homes are built to last.  We used higher-end materials, because we are investing in this property for decades - not only for 24 months to flip and sell, like other landlords.
✓  
We used Hardie-Plank siding and Brick instead of vinyl on the exterior.
✓  
We have an upgraded lighting package on the property to make the community look beautiful at night.
✓  
We used double-thick insulation, and two-layers of drywall between units for maximum sound barrier.
✓  
The gym isn't a gimmick - we have professional-athlete-level equipment, so you can maximize your routine.
✓  
We have an upgraded landscaping package around the community, for maximum privacy from the road.
These are just some of the little touches that we didn't have to do, but chose to, for you.
Fitness Center: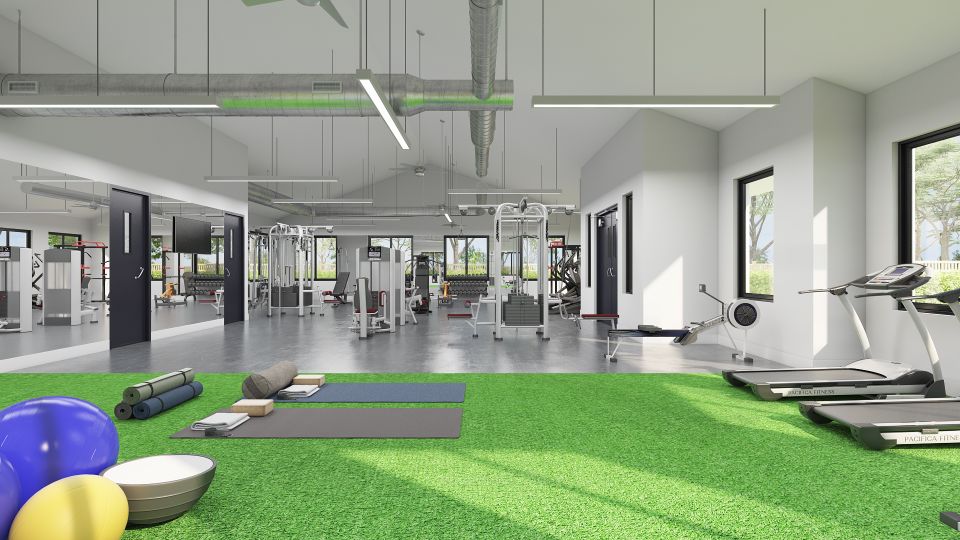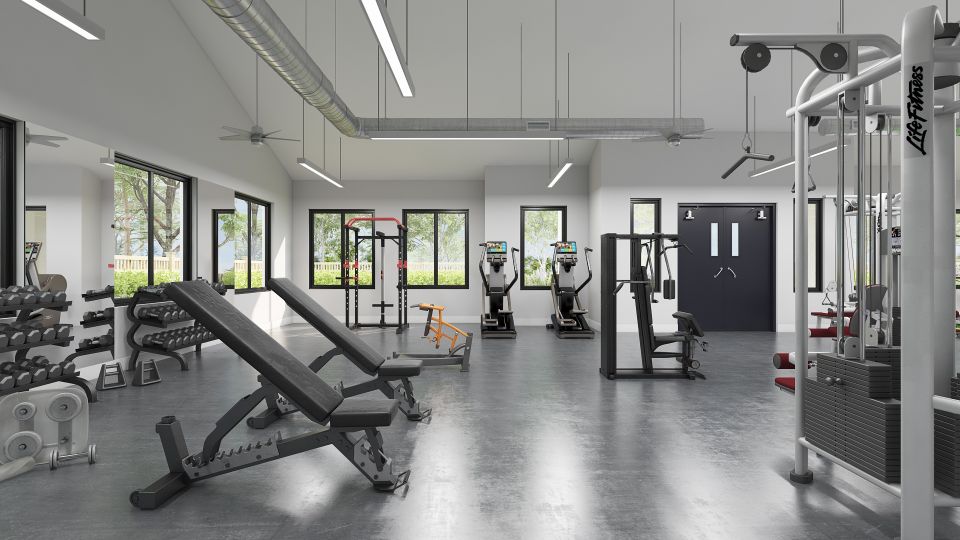 Questions? Reach out, we've got answers!
Give us a call or send us a message using the form.